Welcome to Rocky Hill Outdoor Furniture
We take great pride in every piece of furniture we produce making sure all the details are done right. All our furniture is made from western red cedar or Arkansas cypress with stainless steel screws and exterior adhesive and built to last. We hope you enjoy the wonderful outdoors relaxing in our furniture.
Rocky Hill Outdoor Furniture was founded in 2011 in Prairie Grove, Arkansas, by Roger and Karen Roling. They built a name for themselves through the Fayetteville Farmer's Market, and within a year expanded to the Bentonville Farmer's Market. Today, their quality workmanship is known well beyond the communities of Northwest Arkansas.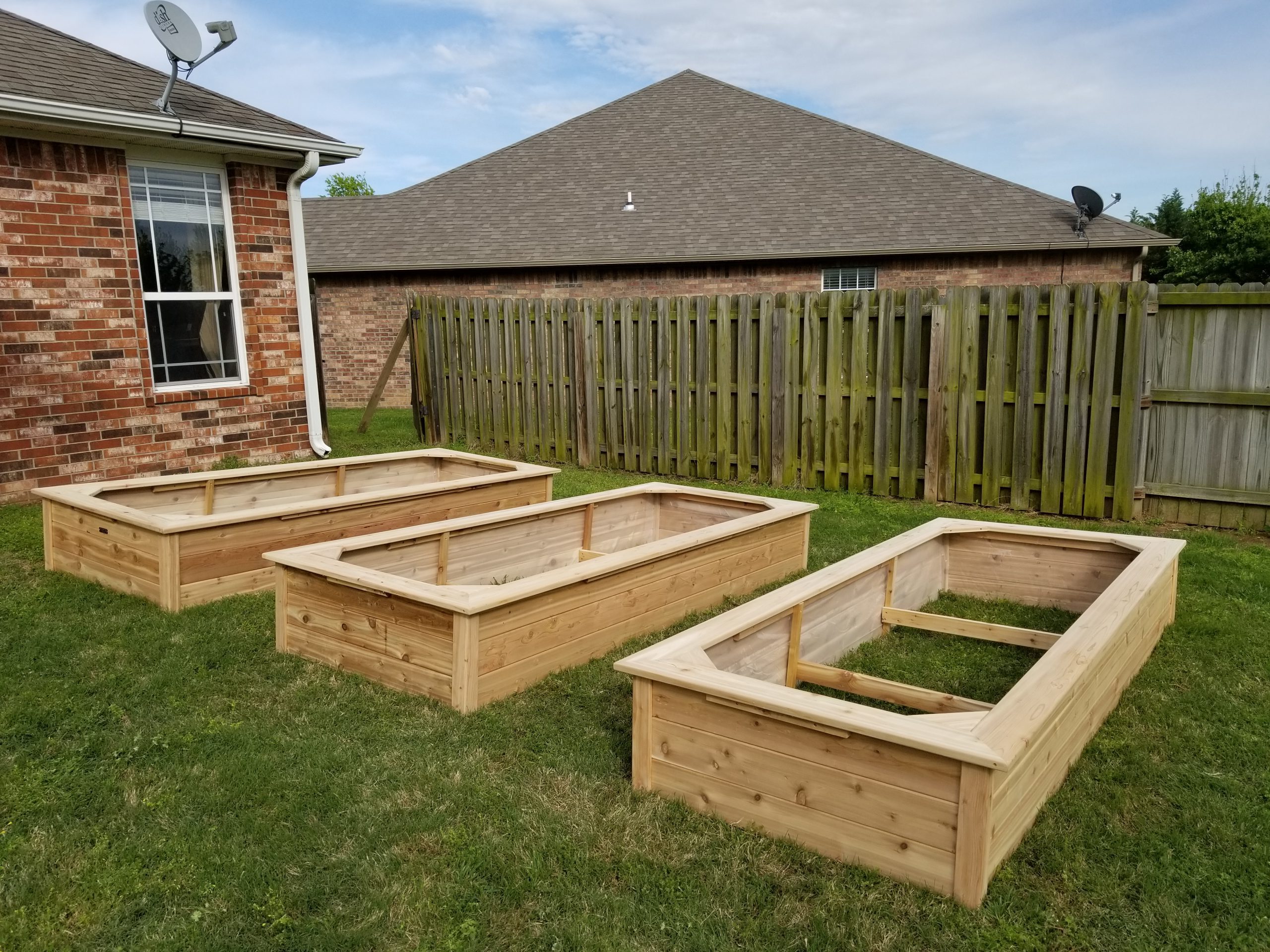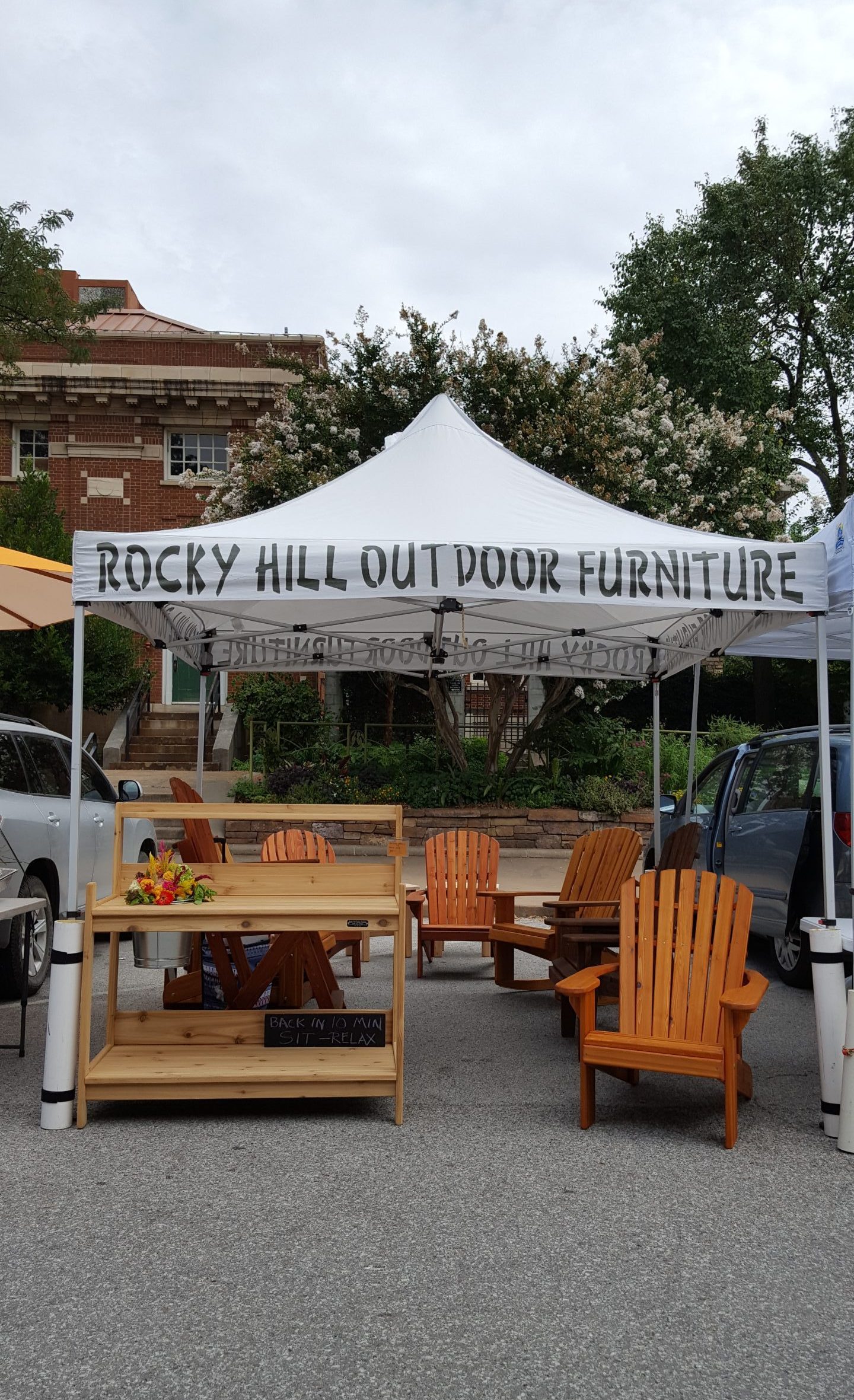 It all began where Roger grew up on a farm in Bellevue, Iowa, where he learned about woodworking from his father. But more importantly, that's where he learned about quality, integrity, and a strong work ethic. He met his wife Karen in 1967, and from that point forward, their partnership has produced all sorts of wonderful products. Karen has been a prolific artist her whole life, and she brought creativity and artistic design to the partnership.
While Roger worked a corporate job for years, he and Karen were very active in the arts and crafts scene, traveling to craft shows all around the region selling their products. Roger hand crafted the wooden pieces that Karen designed, and Karen painted them.
With Karen at his side, Roger decided to retire from the corporate world in 2011 and follow his woodworking passion to start Rocky Hill Outdoor Furniture.
Roger was commissioned to build furniture for several Arkansas State Parks in 2013. You'll find chairs and benches at the cabins at Devil's Den, Crowley's Ridge and Ozark Folk Center State Parks.
When The Amazeum in Bentonville opened in 2015, they commissioned Roger to build benches and chairs for them. His "forte" is quality.